The following guide explains how to speed up One Stop Order Processing-

When you have lots of orders or lots of tasks running in One Stop Order Processing, it can cause the software to run slower. The following tips can help you to optimize One Stop Order Processing.


Regularly compact and repair your database
Housekeeping->Order Database Information->Click Compact and Repair Orders Database

or

Manage Database -> Compact and Repair Order Database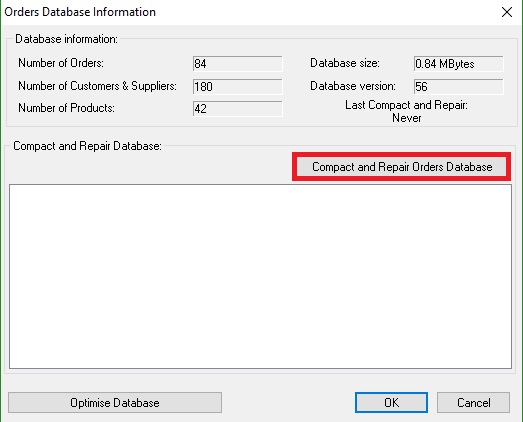 Regularly Removing Customers that have no current orders


Follow the menu option Housekeeping -> Purge deleted items -> Remove customers with no orders

Improve the efficentcy of your macros and rules.

Try to make the macros you use and the rules that you run more efficiently
so that there are fewer calls to the database.


Remove products that are no longer valid
Follow the menu option Products -> Manage -> Tick Products -> Click Products-> Validate-> Order Type SKUs -> Items no longer for sale.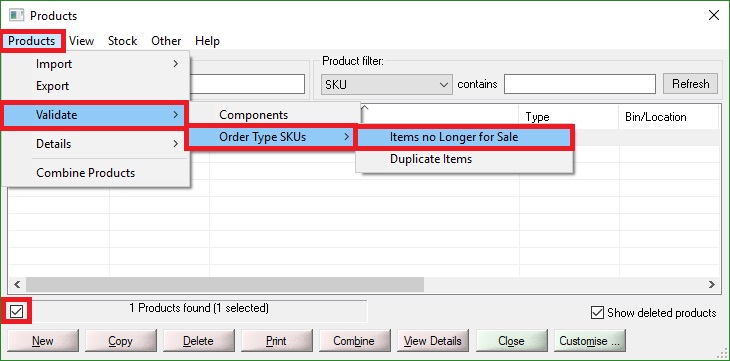 Regularly archive orders
Click here
to find out to schedule this to run automatically.


Optimise your database by removing customers and suppliers.
Manage Database -> Optimise Database -> Yes

Turn off Themes

Follow the menu option, View -> Theme -> None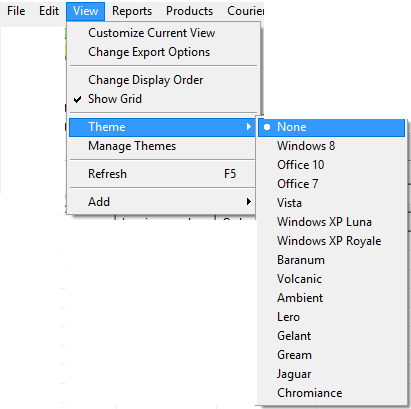 Restart One Stop Order Processing